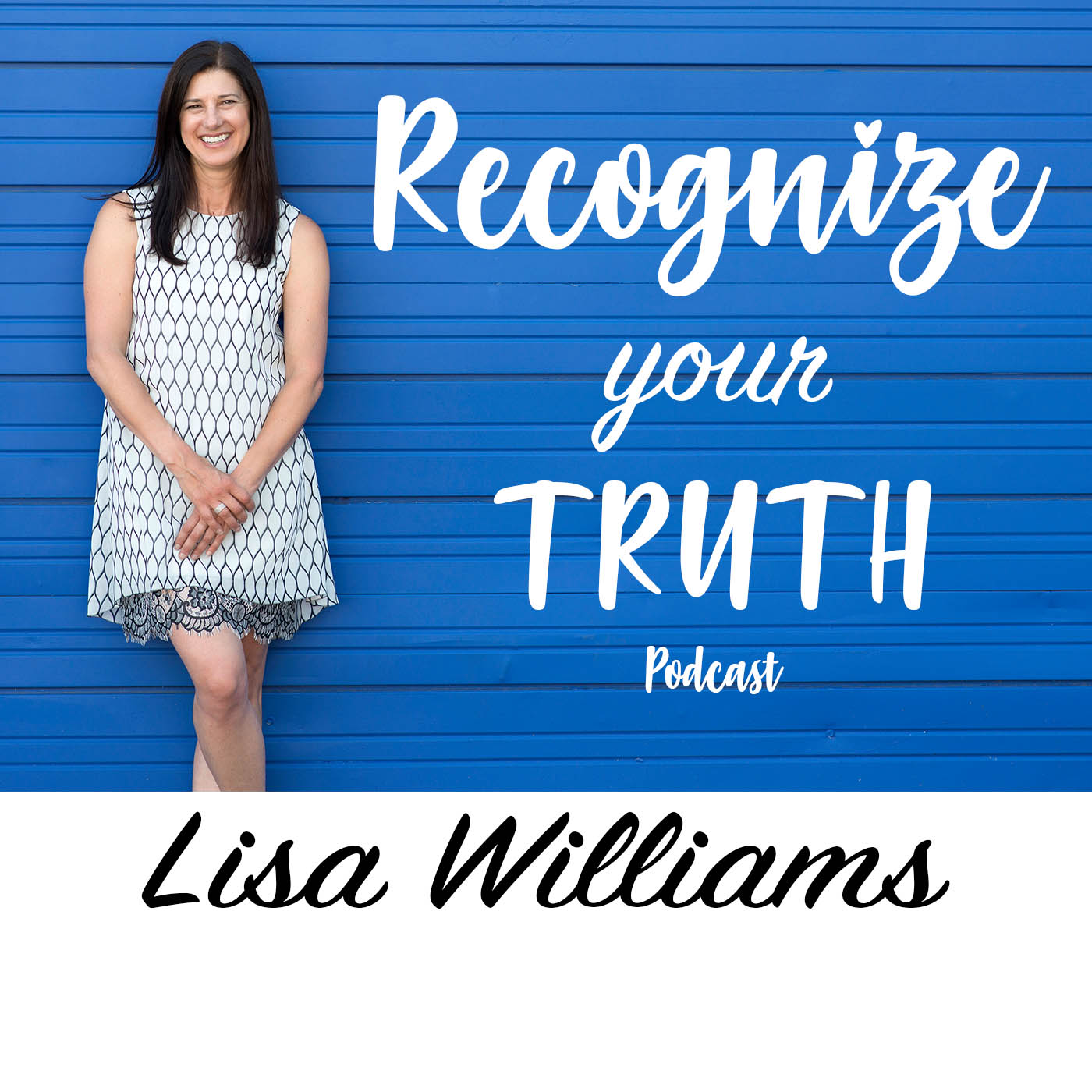 Where do you find happiness in your day-to-day life? Do you wait for it to show up, or do you step forward and create it for yourself?
Aleta Norris, best-selling author of Women Who Spark, loves helping women live their best lives, in spite of the daily overwhelming challenges and uncertainties. Inspired by her own experience as a single mother and busy professional for nearly two decades, Aleta will show you how to create a life you love. 
On this episode, Lisa and Aleta dive deep on the process of getting to know your own foundation, how to push forward in spite of fear, and the tremendous way we can change the world around us by embracing transparency and showing each other joy and acceptance. Join the conversation to live a life on fire. 
You'll Learn  
How to build a beautiful future from an imperfect past

How to stop hiding behind a curated image

What lies behind a vicious attitude - and how we can respond with love

 

And much more!
Favorite Quote
"Life is too long to simply accept 'good enough'. I want women to be on fire, and it starts with a spark." - Aleta Norris
Connect with Aleta:
Click here to explore the website
Join the Women Who Spark Tribe on Facebook
Learn more about the Women Who Spark Foundation
Check out Aleta's Instagram
How to get involved
Lisa is a visionary, who utilize all her multi-passionate strengths in Business and Mindset coaching to help get business and individuals from where they are to where they want to be. Check her

website

Recognize Your Truth

to learn more, download

here

a

FREE Guidebook on How to Launch a Podcast

, and you can purchase her

Inspirational Sticky notes

here

. Connect with her via

LinkedIn

. 
If you liked this episode, be sure to subscribe on iTunes and leave a review. We love to hear your feedback and we'd love for you to help us spread the word!